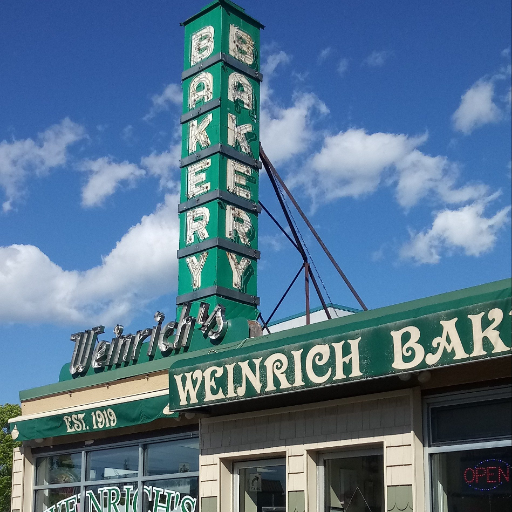 The Weinrich family began its one hundred year history of baking excellence in 1919 when Herman Weinrich arrived at Ellis Island from Germany. Throughout the Bakery's history, Herman Weinrich and his family have operated locations in New York, Pennsylvania, and New Jersey. The Willow Grove, Pennsylvania location has been in existence since 1952 and is still owned and operated by the Weinrich family. On any given day, as many as three generations can be found working side-by-side to create an extensive variety of quality baked goods.
The Weinrich family works hard each day to ensure that their tradition of producing high quality products and providing personal service is maintained. They look forward to helping you make your celebrations a success.
The bakery is open Tuesday through Sunday, and the friendly staff is always available to help you select just the right assortment for your business meetings, birthday parties, retirements, Christenings, Bar and Bat Mitzvahs, weddings, and holiday parties. Orders can be placed in the store or over the telephone. Personal wedding cake planning sessions are offered by appointment. Delivery is available throughout the Delaware Valley to private homes, businesses, country clubs and Center City hotels.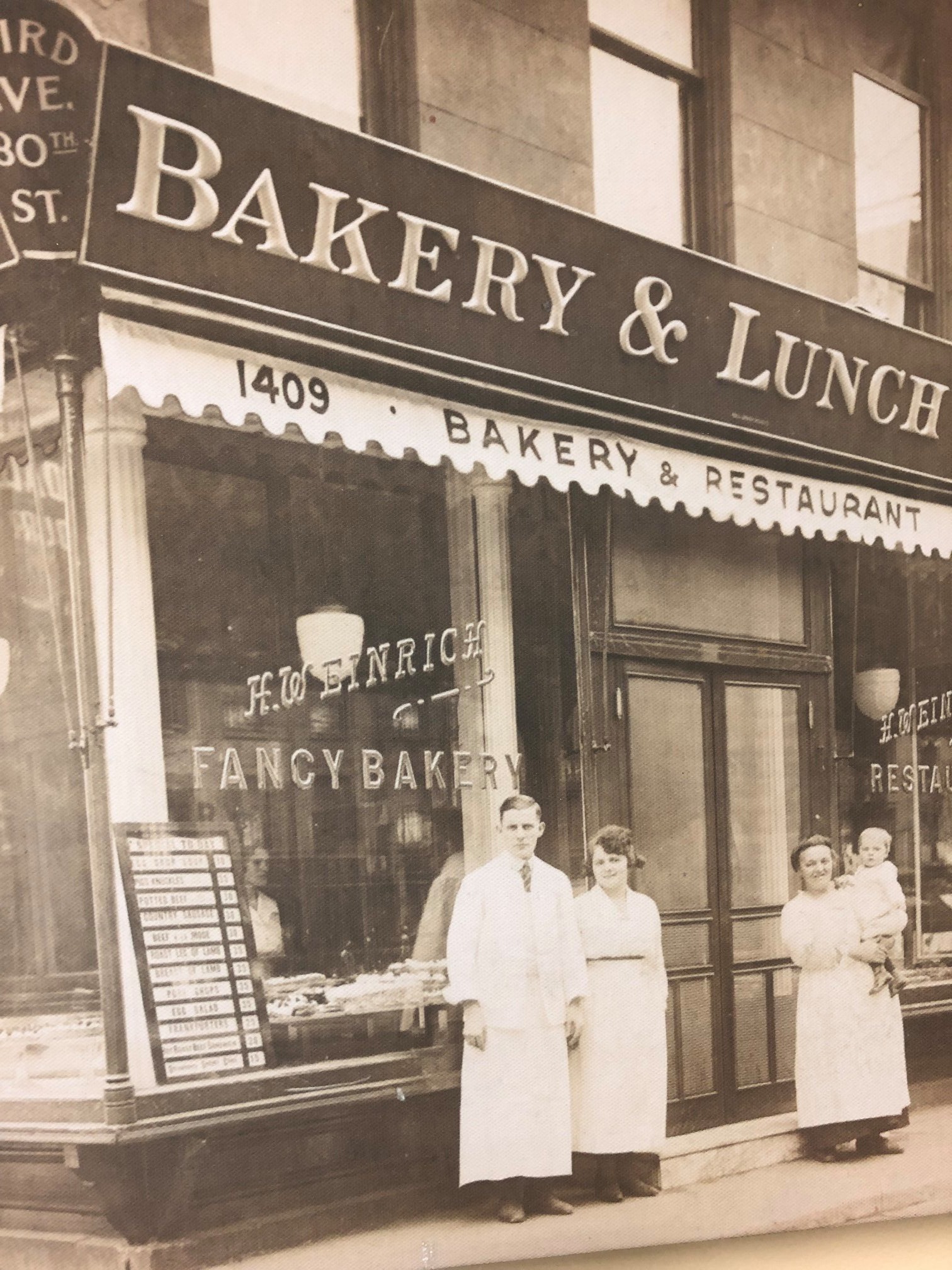 A list of the organizations that Weinrich's bakery has helped by offering a donation for their cause.
Abington Township Community Policing (CAPT)
Abington Township P.A.L.
Abington Township Police Department
Abington YMCA
Arcadia University
Breathing Room Foundation
City Year Greater Philadelphia
CONCERN Foster Care & Adoption/Permanency Services
First Baptist Church of Crestmont
Fort Washington Elementary School PTA
Hamburg, PA Wine & Food Fest
Hatboro YMCA
Holocaust Awareness Museum and Education Center
House of Representatives – 153rd Legislative District
Immanuel German School
Internal Revenue Services (MA)
Jared
Knights of Columbus
Lafiya Family Service Center
LaSalle High School
Laughter is the Best Medicine Cancer Fundraiser
Lower Moreland High School
Mary Kate's Legacy Foundation
Mini Thon- Four Diamonds Childhood Cancer Fund
Our Lady Help of Christians Parish
Overlook Elementary School
Queen of Angels Regional School
Raoul Wallenberg Group
Relay for Life
Roslyn Elementary School
Sisters of the Holy Redeemer
SMBC Welcome Home for Veterans
St. David's CYO